Climb Together
We invite everyone to join our bi-weekly climbing sessions, held on Mondays at 19:30pm at VauxEast and Saturdays at 10:00am at Yonder.
Regardless of your skill level, whether you're a seasoned climber or stepping onto the wall for the first time, our sessions are open and welcoming to all abilities. Clmbxr is a place where beginners find encouragement, intermediates refine their technique, and experts share their expertise.
Our Story
Founded in 2019 by Rotimi, Clmbxr has evolved from a simple idea into a thriving community of climbers who share a passion for adventure, growth, and empowerment. What began as an escape from the ordinary has transformed into a movement that has touched the lives of over 1000 individuals, helping them discover the exhilaration and beauty of climbing.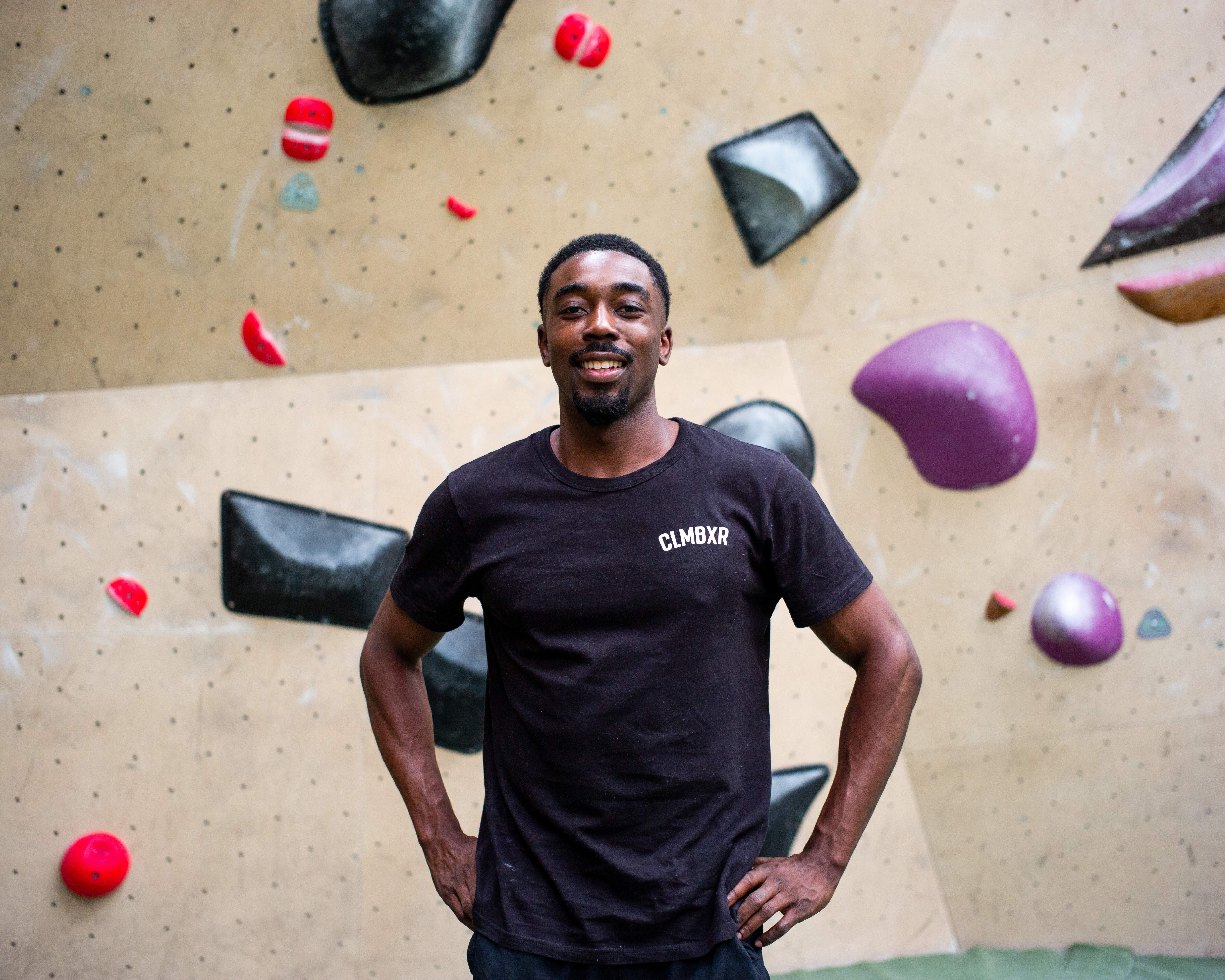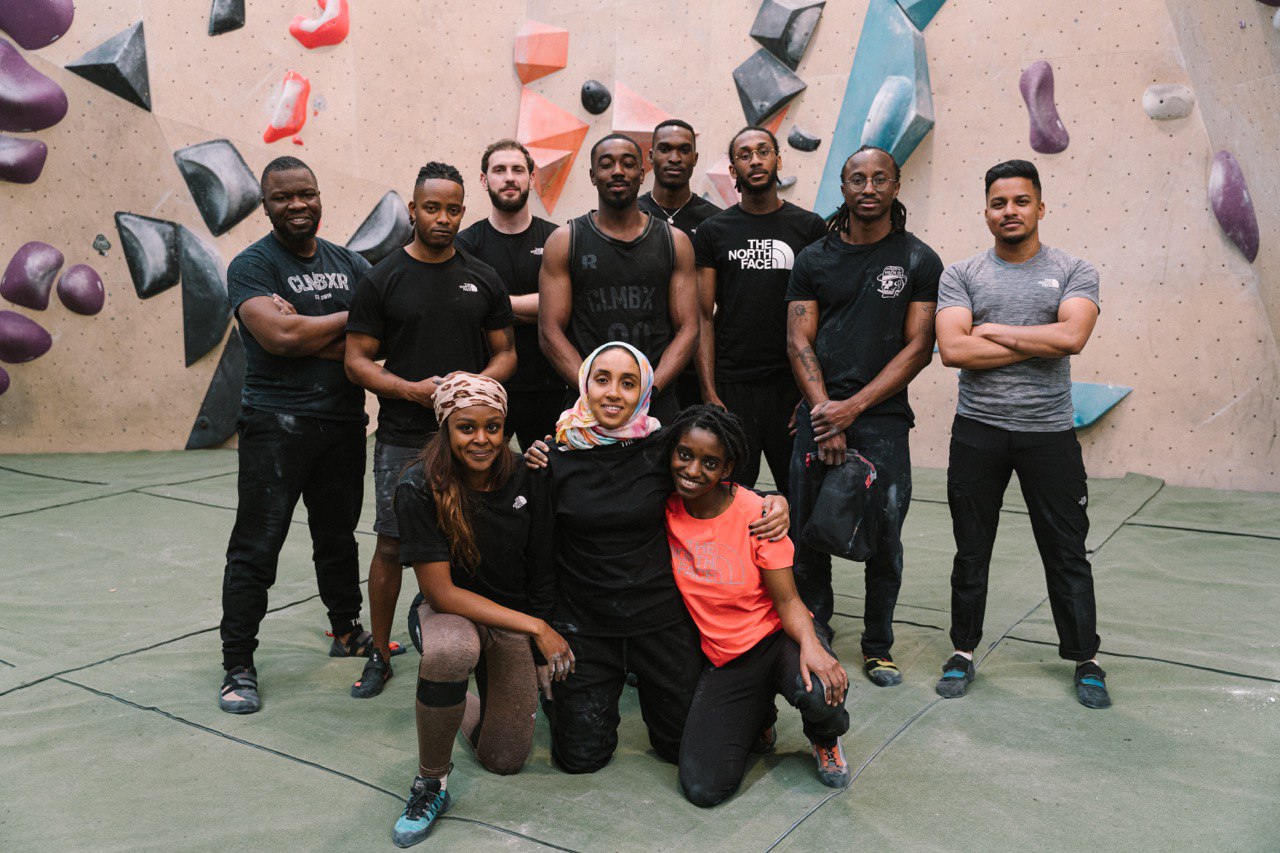 Exploring Boundaries
In 2021, we proudly joined forces with The North Face as Explorers, forging a partnership that symbolizes our commitment to breaking barriers and venturing into the unknown. Our journey is not just about reaching summits; it's about creating paths for underrepresented communities, especially within the black community, to embrace climbing as a transformative experience.
Our Mission
At Clmbxr, our mission transcends the rock face. We are dedicated to nurturing diversity within climbing, ensuring that every voice is heard and every hand is extended in support. Our vision is to see more individuals from all walks of life discover the thrill of climbing and realize their potential both on and off the wall.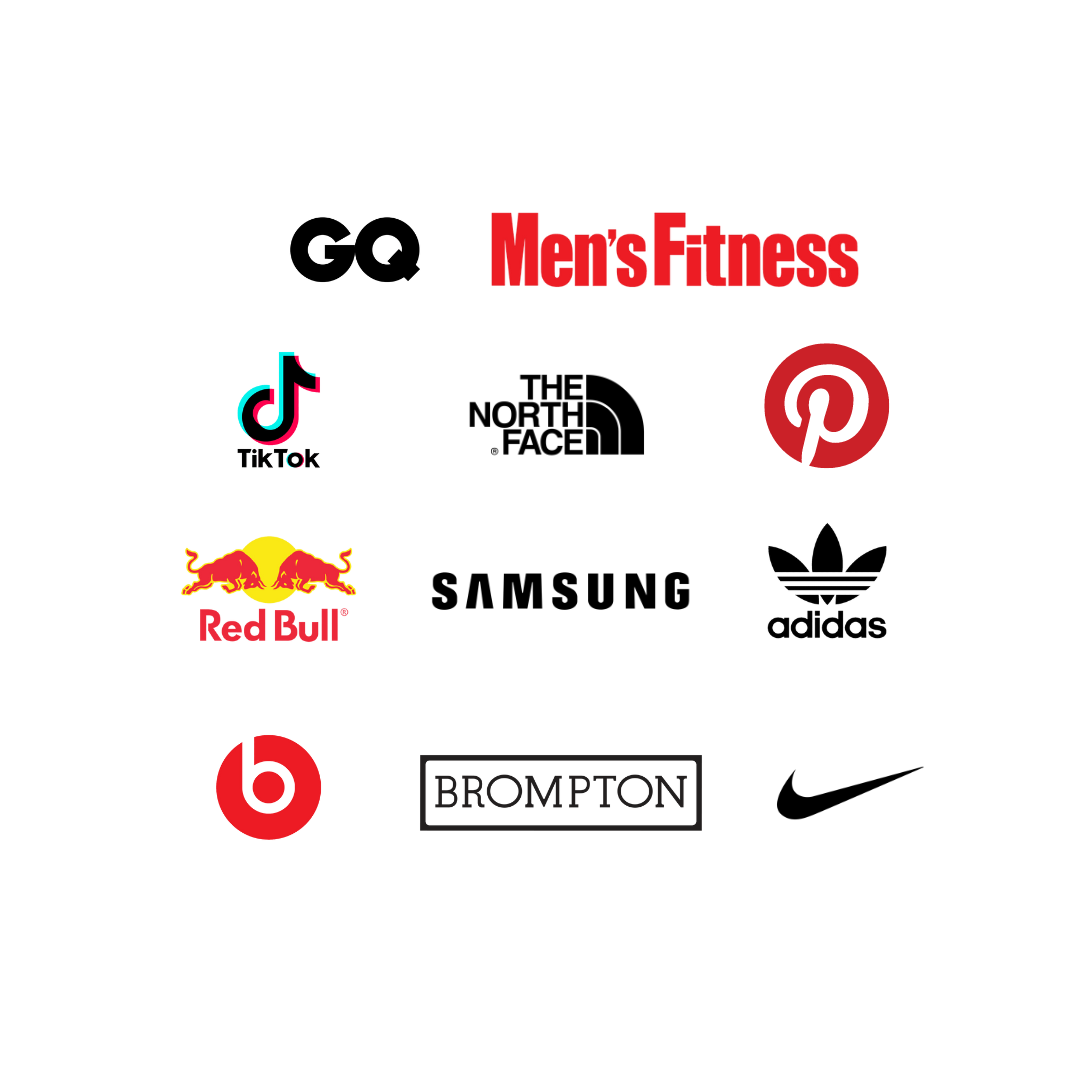 Corporate Empowerment
We believe that climbing is not just a sport; it's a catalyst for personal and professional growth. Through our tailored corporate team-building sessions, we help organisations elevate employee morale, foster teamwork, and enhance overall well-being. By engaging in the challenges of climbing together, teams learn to overcome obstacles, communicate effectively, and build lasting connections.
Get in touch
Work With Us
In an increasingly digital world, Clmbxr creates a bridge between online communities and real-life interactions.
We facilitate opportunities for companies to engage with their online communities offline through climbing events. This unique approach encourages authentic connections, shared experiences, and a sense of belonging that extends beyond the virtual realm.
Get In touch