At Clmbxr, we specialize in crafting immersive climbing events that bring online communities together in the physical world. We provide a platform for companies to extend their reach beyond screens and hashtags, allowing individuals to transform from profile pictures to real personalities.

Our climbing events facilitate face-to-face engagement, enabling participants to connect on a deeper level, share stories, and build bonds that can't be replicated online.
Clmbxr x Adidas
We collaborated with Adidas to launch their newest campaign, 'Ready For Sports.' The campaign showcased the spirited community of Clmbxr and highlighted the reasons why more individuals should consider taking up climbing. Serving as a rallying call, the campaign aimed to reunite people after the extended hiatus caused by the pandemic.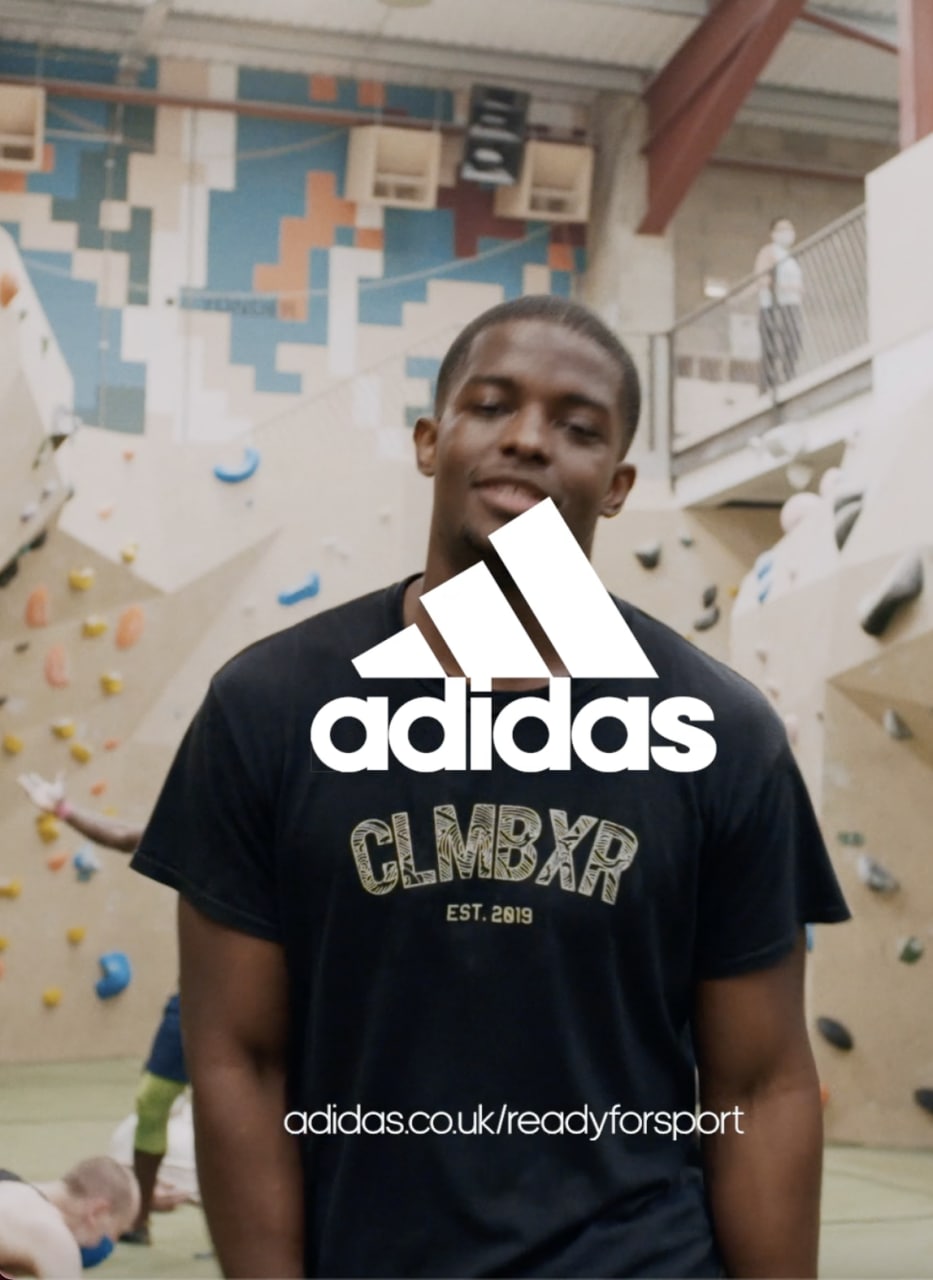 Clmbxr x Nike
We formed a partnership with Nike to offer Nike members an exclusive opportunity to explore the fundamentals of climbing through our 6-week climbing sessions. Members of Nike had the option to register through the Nike app and participate in these enriching sessions with us